Debugging the Gender Gap
Every community needs diversity. Drupal is no exception. But you have heard about the gender gap in tech, haven't you? The facts speak for themselves: only 20% of the visitors at DrupalCon Dublin 2016 were women; roughly half of them are programmers and developers. Indeed, the gender gap in technology has been getting worse since the 1980s. No wonder it is such a hot topic now.
 
The questions that arise are:
How big is the gender gap?
Why is it crucial to close it?
What can we do to fix it?
In our session we will not only tackle these problems but also suggest a way out of them. The aim of the talk is to provide the tools and to outline the roadmap of how tech communities, and the Drupal one in particular, can encourage women to start their careers in technology and become role models for future generations.
 
What's in it for you? Allow us to...
Identify the problem of the gender gap in tech and illustrate the related numbers;

Present the results of our "Coding Girls" video survey.

Introduce role models from tech communities to empower girls and women;

Share a personal story by a passionate Drupal developer, Maria Totova.

Provide a guideline on how we can close the gender gap in technology and build the foundations of trust, respect and support with the help of Coding Girls.
It is important to underline that our session is not only for women - it is for everyone who is willing to create a more attractive and fun workplace for all of us. We would love to hear your point of view, ideas and suggestions as well! Let's break the status quo together and build an empowering and inclusive community for everybody.
Closing the gender gap…Are you ready?
 
About the speakers: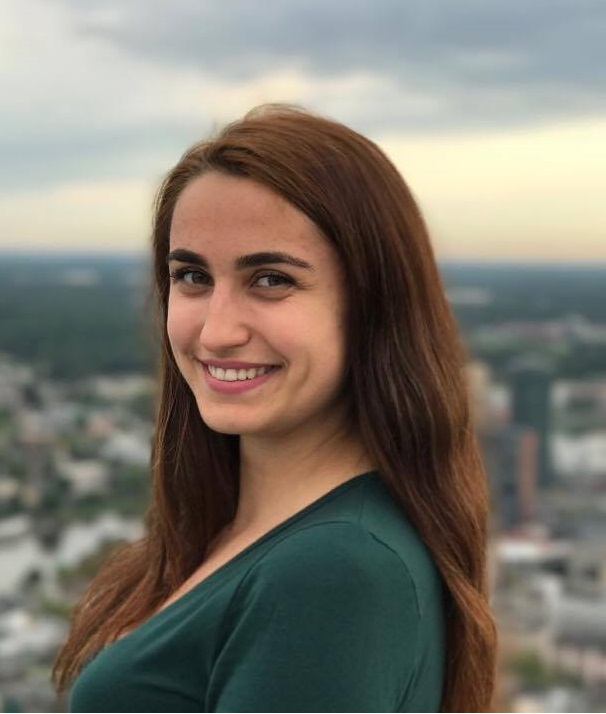 Anna Radulovski is an activist and advocate for gender equality in the tech world. With her unwavering belief in gender equality and her commitment to achieving it, she aims to empower girls all over Europe to access the same resources and opportunities to become the innovators and tech leaders of the future.
Anna is a passionate people-person who spent several years in Education teaching English until an exciting event inspired her to get into Technical Education for girls. Among her key skills are coming up with big ideas and developing the strategy to achieve them.

Maria Totova is a Drupal developer at Trio Group and a teacher at Coding Girls. Her passion for studying both arts and science has defined her professional path.
Maria holds a BA in English Language and Literature and an MS in Software Engineering. She enjoys programming and teaching and goes to work with a smile every day. When Maria is not glued to a computer, she loves travelling and spending time with her family and friends.
Drupal Version
When & Where
Time:
Wednesday, 27 September, 2017 -

14:50

to

15:15